Page Flix: "The Capital"
Here's my first short story thriller. You can read it for free!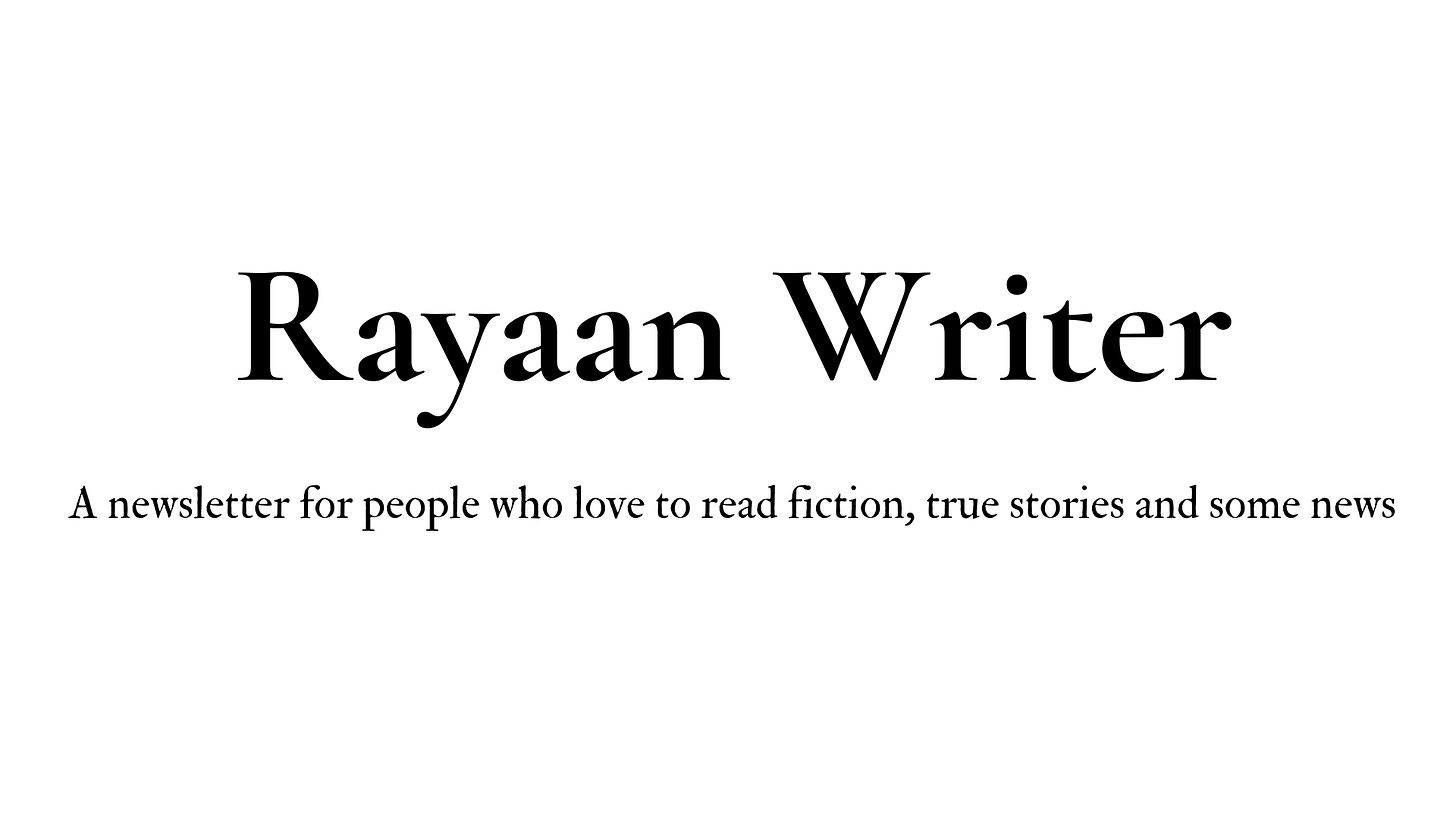 Welcome back to Rayaan Writer Newsletter!
In this post, I am so excited to share my short story "The Capital". I hope you enjoy reading it.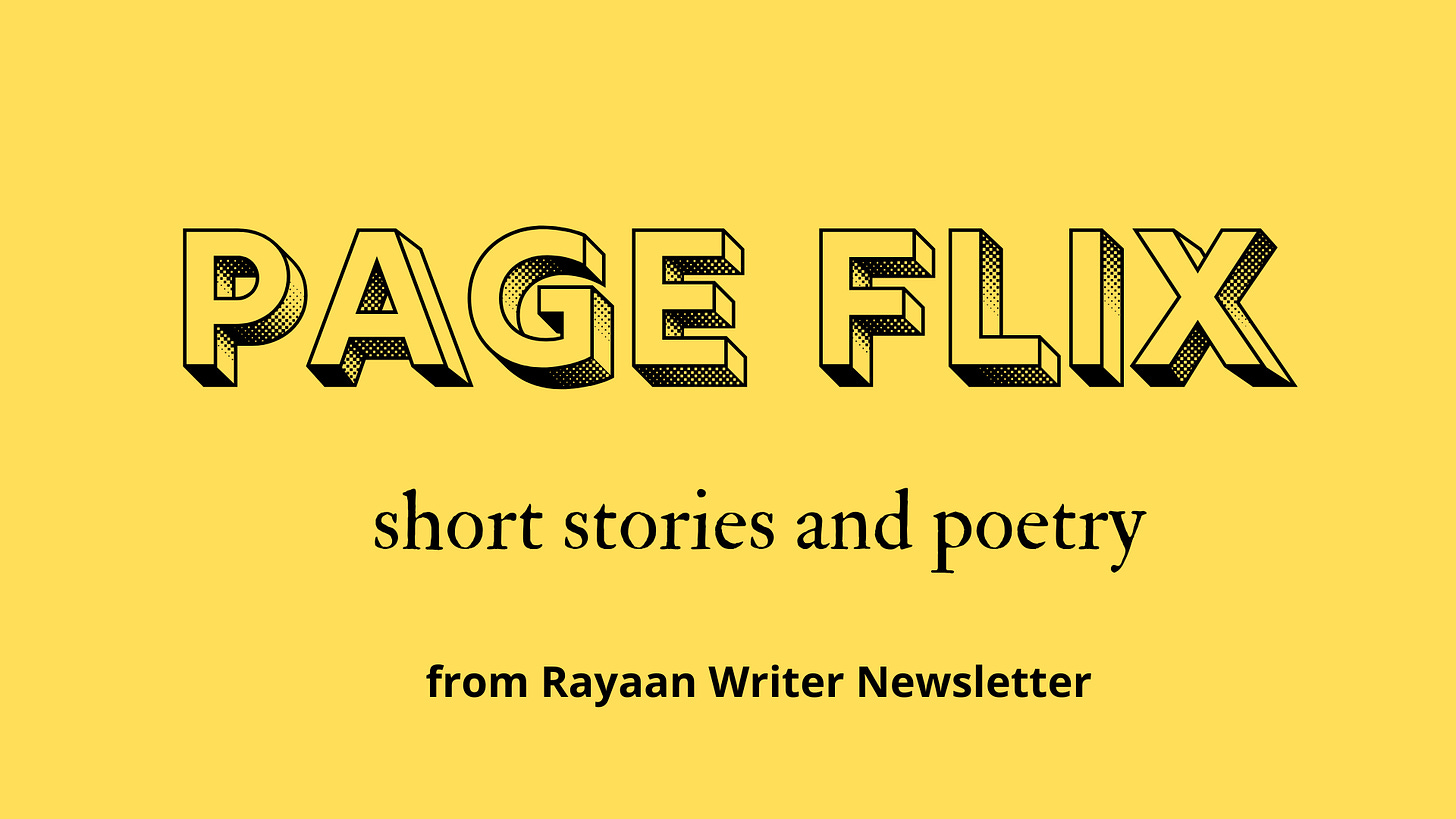 "The Capital"
- a short story thriller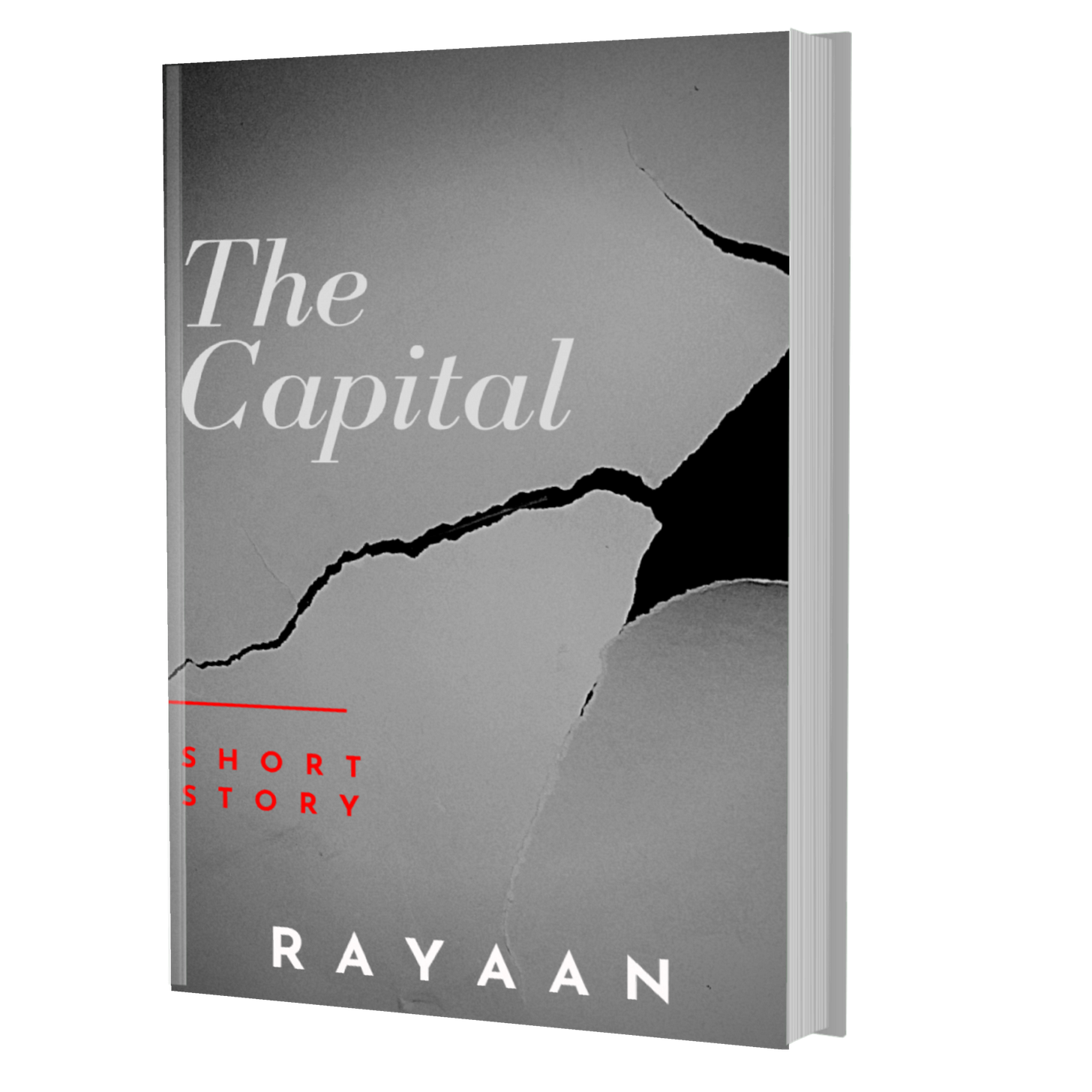 "I remember the first time we met. I remember the fear that gripped our hearts as we ran for our lives. I remember the voice of the woman who saved my life."
Over 60 days since I last heard her say, 'Take care.' I wait for her call every day. I keep checking my phone, WhatsApp, emails, Facebook, and Instagram if I have missed her message. The government blocked the Internet following the riots that shook the national capital.
The pre-planned pogroms started with hate speech. And the timing was just perfect; the rioters attacked minorities when our country hosted the leader of a superpower western nation to sign trade deals. But instead, the leaders sold their arrogance as the capital bled amidst religious chants that thundered the night sky.
---
Bam! This marks the end of today's newsletter.
See you soon! Stay home, stay safe, wash your hands, and spread love.
---
To share this post as a web page, click the button below:
If you loved this post and wish to read more, then do subscribe!
I'd be happy to hear what you think about this post.