Issue-2: Interview with journalist, HR Venkatesh
Don't miss out "The Social Dilemma"; Top News from 7-13 September.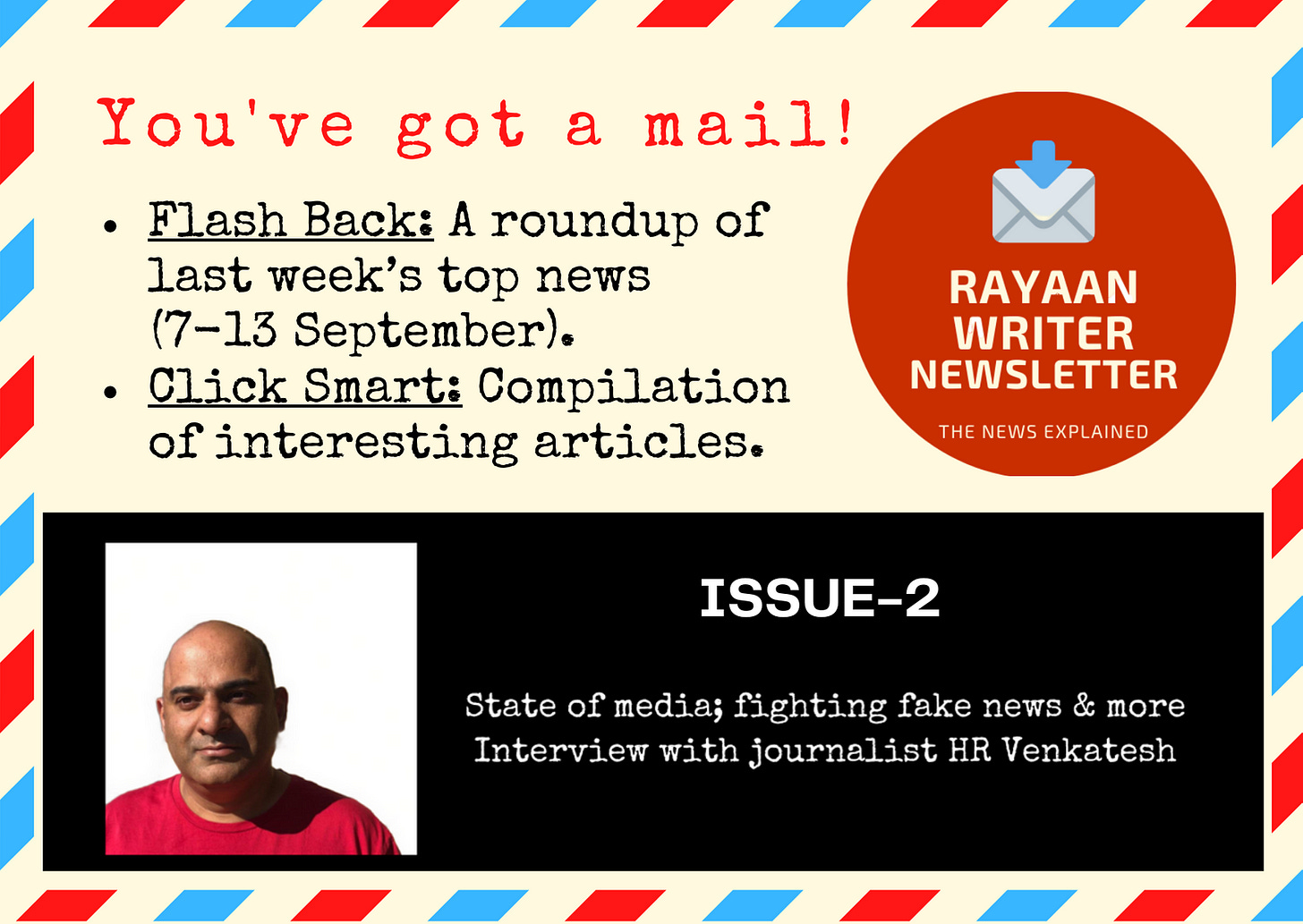 Hello and Welcome to Rayaan Writer Newsletter. This is the Second Issue.
---

Today, I'm delighted to feature an interview with a senior journalist, HR Venkatesh, for the 'Humans' Section of my newsletter. I got in touch with Venkatesh after coming across his newsletter, "Media Buddhi", a place where you read on "staying sane and safe in a world of information overload, noise, 'fake news', half-truths and propaganda". Here is his short bio on substack:👇🏽
"My name is H R Venkatesh. I'm a journalist and have been one since 2001. In 2018-19 I was John S. Knight journalism fellow at Stanford University. I was one of the founding editors of The Quint. A Senior Anchor at CNN-IBN (until I had to leave TV news). I've been a reporter, anchor, editor, entrepreneur, and consultant. I grew up in Bangalore and now live in New Delhi. I've called Pune, Mumbai, Oxford, New York and the Bay Area home. I work for BOOM, an organization that fights misinformation. Apart from fact-checking, we also do media literacy workshops for all ages."
Venkatesh was kind to accept my interview request and we talked on fighting fake news and more.
Excerpts from the interview:
Q) Can you tell us about yourself?
I'm a journalist of almost 20 years experience during which I've worked as a reporter, producer, anchor, editor, entrepreneur and consultant. My career has really been about searching for meaning in journalism, and I have been lucky enough to indulge in it. If I were to give my efforts a title, I would say I'm someone who has obsessively asked this question of myself: how to survive and thrive in journalism without losing my soul. I'm a Bangalorean in New Delhi. If you know the Sting song, it's a bit like being an Englishman in New York!
Q) What made you interested in fake news busting?
It started in 2013 when I realized that people were heavily polarized. In 2016, when I launched NetaData, one of its missions was to create safe spaces for people to discuss the most contentious issues. My interest in fighting fake news evolved organically from my interest in polarization. So you cay say that I'm interested in fighting misinformation both because of its value and because I'm emotionally invested in it.
Q) I have always worried about the mental stress faced by journalists who bust fake news as they have to read or watch several hateful contents on a daily basis. How do they manage such issues?
While I fight misinformation, I am not a fact-checker. Fact-checkers are like the cure, but I focus instead on the 'vaccine'. What this means is that I fight misinformation by focusing on media literacy (Media Buddhi!). However, journalists who work constantly with assessing the merit of certain claims and pictures and videos need a lot of mental health support. The condition they suffer from is called 'vicarious trauma' or 'secondary trauma'. Being vigilant on a daily basis exposes you to the worst imagery and it is advisable for all fact-checkers to get therapy.
Q) Can you share simple tips on busting fake news and habits to follow to be a cautious news reader?
Be skeptical but not cynical. Always think of the source of news and what their motive is in putting out the information. Be wary of anything that makes you angry or more hateful. Above all, don't depend on just one source. You already have a media consumption strategy that you would have chosen by default. If you are more conscious of this default setting and make some healthy changes, you will benefit enormously. Also: read Media Buddhi!
Q) The business model of media is in crisis globally. Can you suggest ways media firms can follow to stay afloat? As someone who started his own media house, it will be great to hear your perspective. Also, is it possible to monetize fake news busting sites or does it rely only on funds from readers?
News media cannot afford to ignore any one particular source of revenue. A good strategy is to have multiple revenue streams so you don't depend on just one source. In my case, I burned through some savings and borrowings because I did not want to fall prey to an advertising model that only supported viral content. However, we all have a stake in reinventing advertising so it supports good quality journalism. Increasingly, fake news busting sites need to be reader-supported, but it's not the only funding model.
Q) Why should news readers pay for journalism?
Short answer: If you pay for it, you get quality. Also, if you're willing to pay for Netflix, Spotify, electricity and clean water, you should also be willing to pay for clean information. It needn't be expensive. Just pick a media organization or two to support and contribute to them.
Q) TV News channels in India have lost their ethics, yet people choose to watch them. Can you tell us ways we can stay away from such a destructive and divisive form of journalism?
People watch TV because it's an addiction. To those who cannot stop watching TV news, I say this: recognize that it is entertainment and not news. Also, recognize that it is 'junk food' and not healthful food. Several TV news channels are today the equivalent of ancient Rome when people would come to the arena to watch a human being battle ferocious animals and be slaughtered. To those who want to stop watching TV news but cannot, it's not enough to stop watching TV news. You need to find a substitute that does the same thing for you that TV news does but in a more healthy way.
Q) Thousands of journalists across India have lost their jobs owing to this pandemic. Can you offer them advice on what they can do during these tough times?
If you have to move out of journalism, do so without feeling bad. Take whatever job you can to pay the bills. If you have to take a pay cut, do so. You can always find a way back to journalism and back to better pay despite what people say. No matter where you are in your career, reach out to mentors. We can't do this alone!
Follow HR Venkatesh on Twitter @hrvenkatesh. Sign up to his newsletter here.
---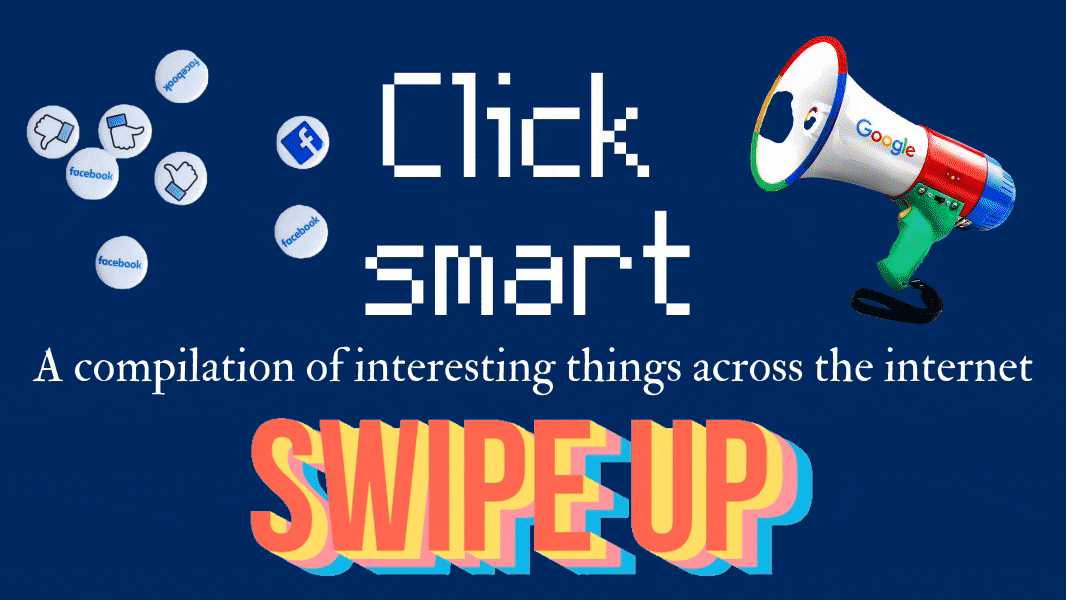 WATCH📺:
"The Social Dilemma"
Read
📖
:
---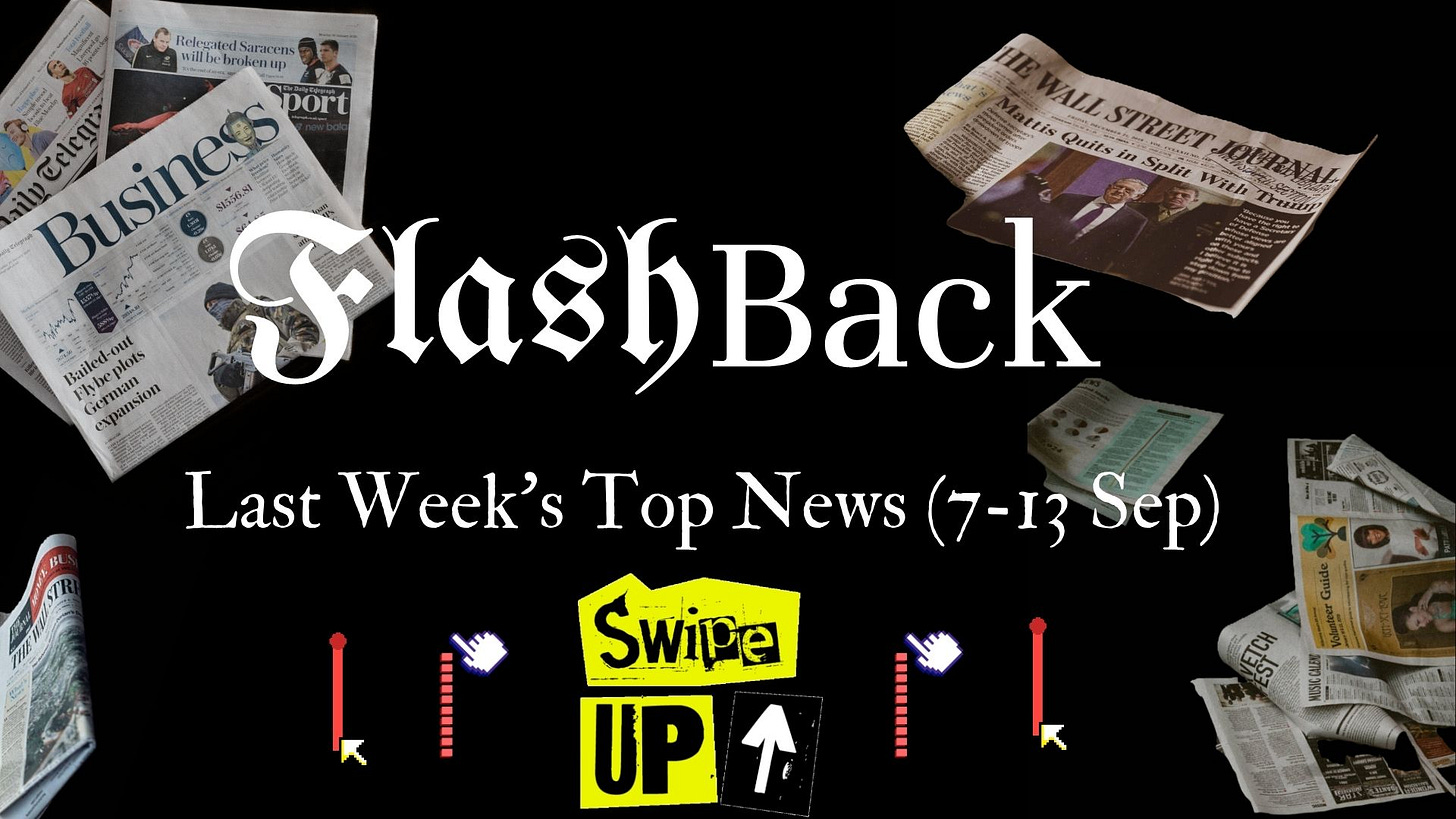 National
👆🏽
Foreign Affairs
🌏
Economy
💰
Tamilnadu⬇️
World
🗺️
Entertainment🎭
Sports
🏅
---
This marks the end of today's edition. See you soon! Stay safe, wear masks, wash your hands, and spread love. Feel free to forward this email to your family and friends. 
😊❤️
---
To share this post as a web page, click the button below:
(To become a paid subscription soon!) Wish to read more? Sign up!
I'd be happy to hear what you think about this post.