India-China border skirmish explained
Timeline of events in Galwan Valley and how media & netizens reacted
Welcome back to Rayaan Writer Newsletter!
In the last few days, the India-China border skirmish has been widely discussed. The crisis comes at a time when our nation is already facing pandemic and economic issues. I piece out the timeline of major events that led to clashes in Galwan Valley.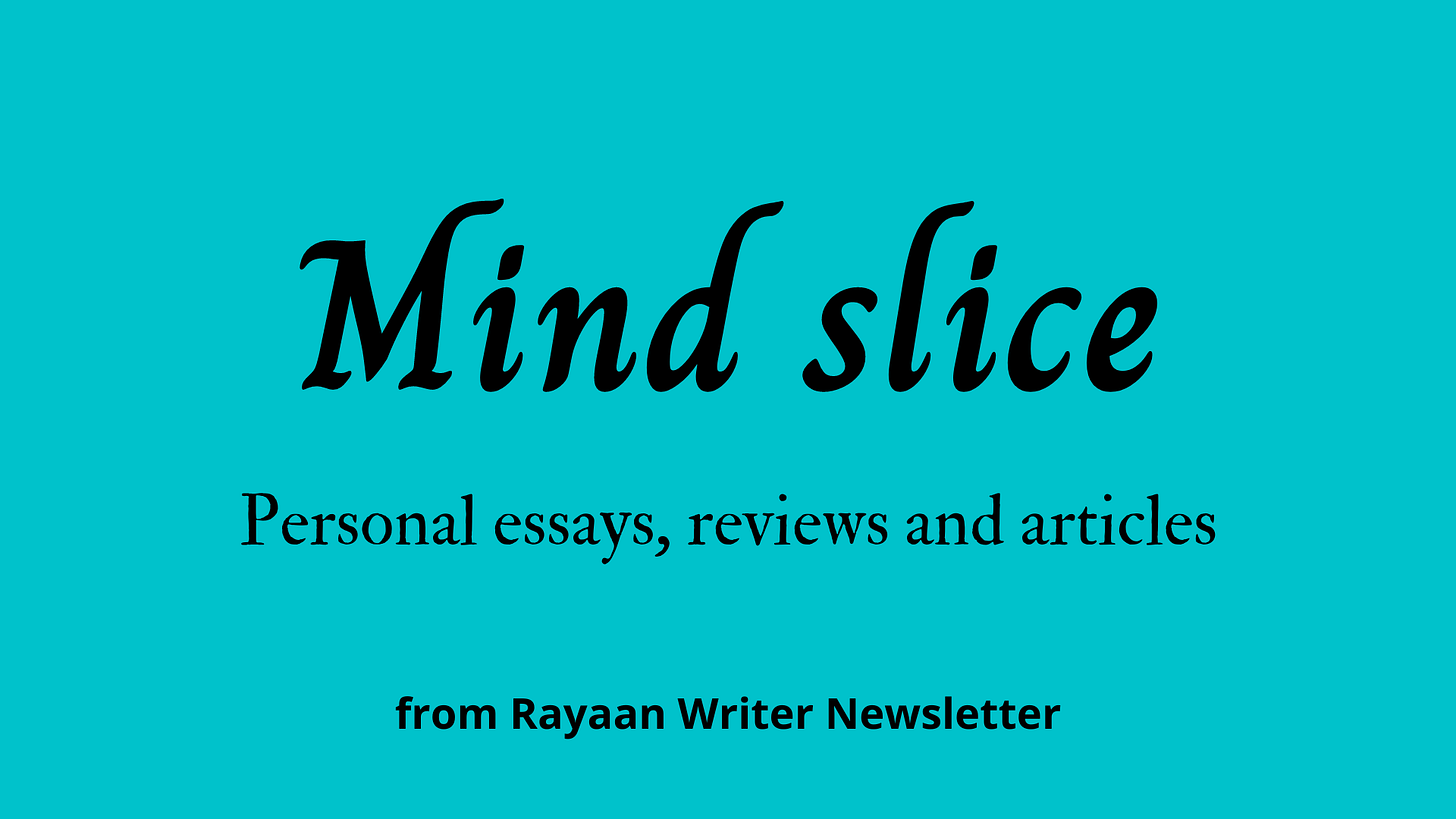 ---
The Land of Dispute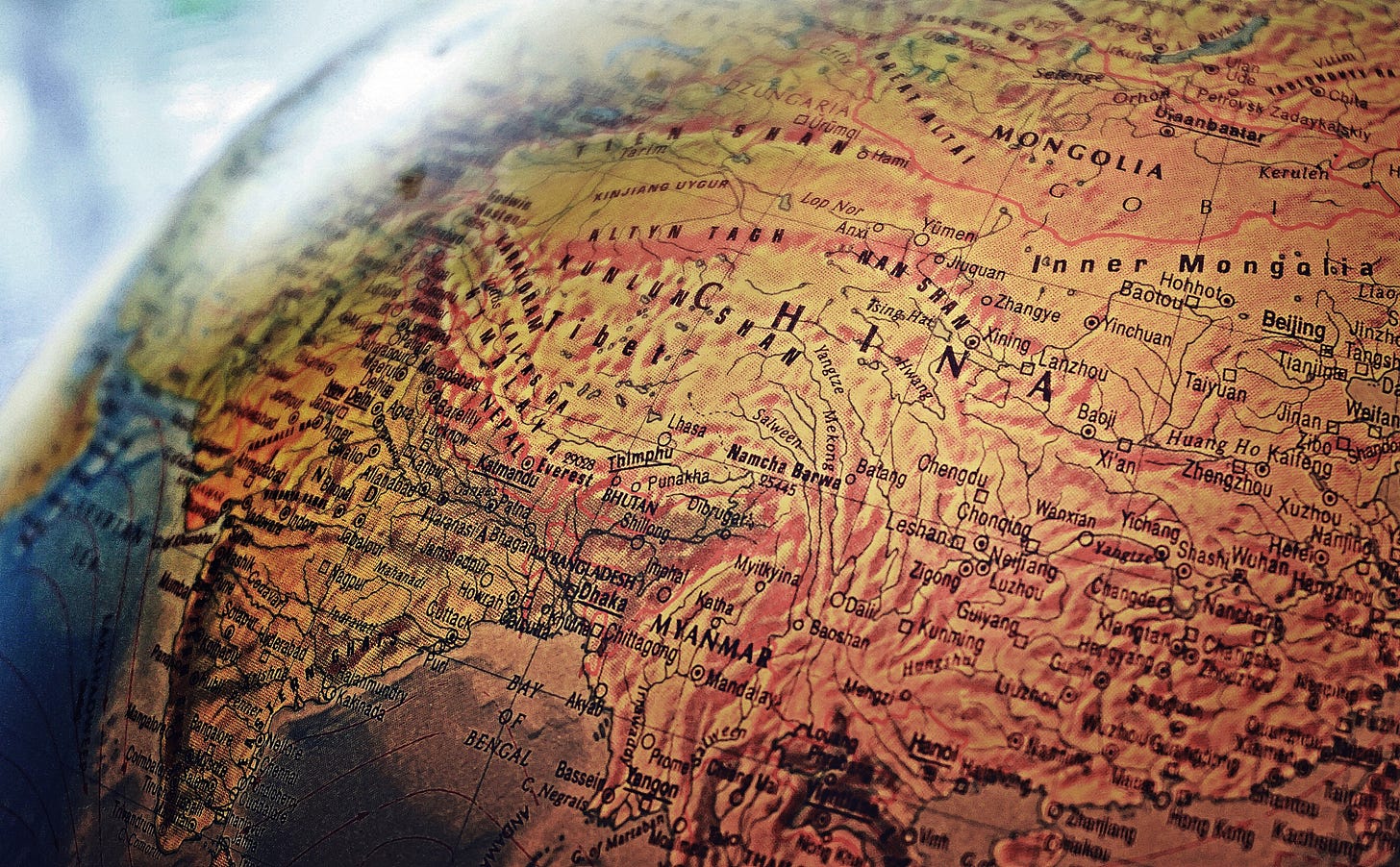 (Representative Image from Pexel)
---
On June 15, twenty Indian soldiers were martyred in a clash with the Chinese army. It was considered the worst attack to our borders in recent times. A few days after the clash, the Chinese army released ten Indian soldiers from their custody.
Once news broke out, the common question people had in mind was, "Why are we fighting with China?".
"One must note that India and China have differing perceptions of the LAC (Line of Actual Control). While they agree on the alignment of the line in some areas, they don't in others," the report said.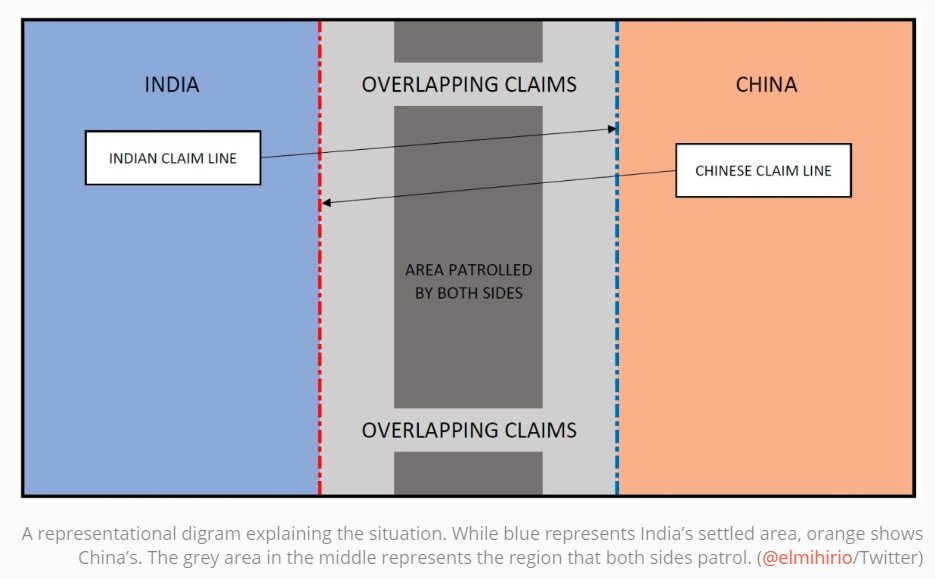 Explaining the graphic shown above, the report noted, "If one of the sides blocks access to a grey area to the other side, it amounts to a change in the status quo on the ground — the blocking side gets exclusive control of the grey area in question while the other side can't send in patrols."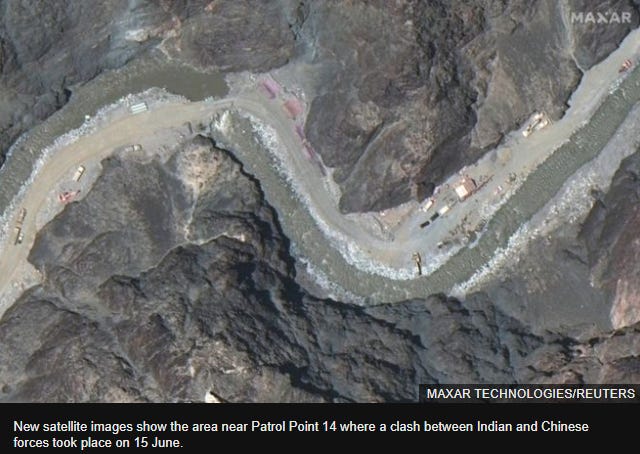 To sum up, in a nutshell, the report said that India was aiming to change the status quo in the Galwan valley as China had entered a space that has always been under Indian army's patrolling zone.
As news readers, it is necessary to assess a situation in entirety and read essential background information.
It is also worth mentioning China's growing aggression not just with India but also to its other neighbours.
How did Indians react?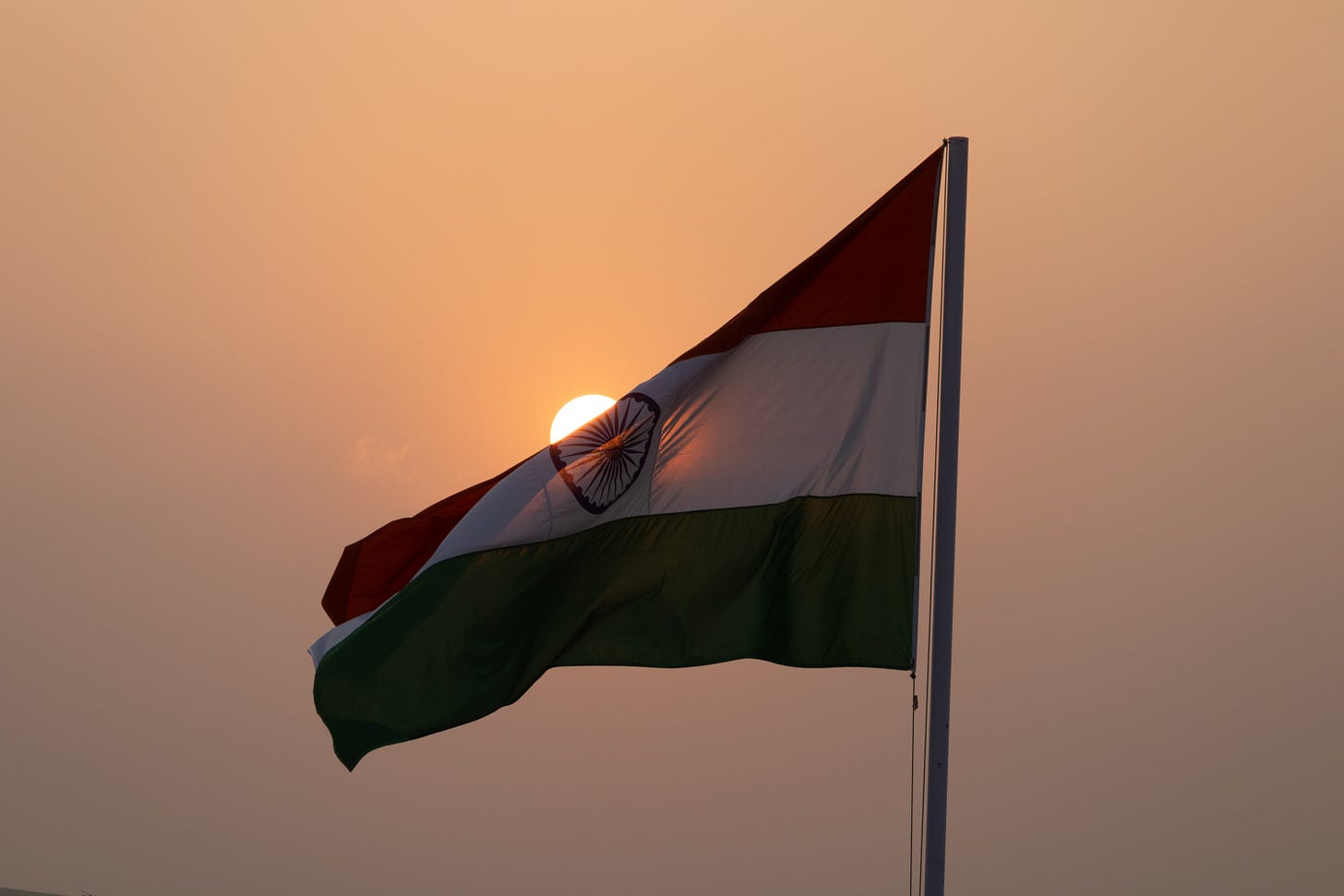 (Representative Image from Pexel)
---
Digital patriotism
After the clashes, social media turned into a digital war zone as a few reputed journalists sought answers from the Modi government while thousands of pro-BJP netizens shared posts with nationalists tone.
However, it took a comical turn when a Twitter user "posted two photographs showing how her mother responded to Prime Minister Narendra Modi's call – during his live address 24 hours after the Galwan clash – to stand and observe silence for Indian soldiers".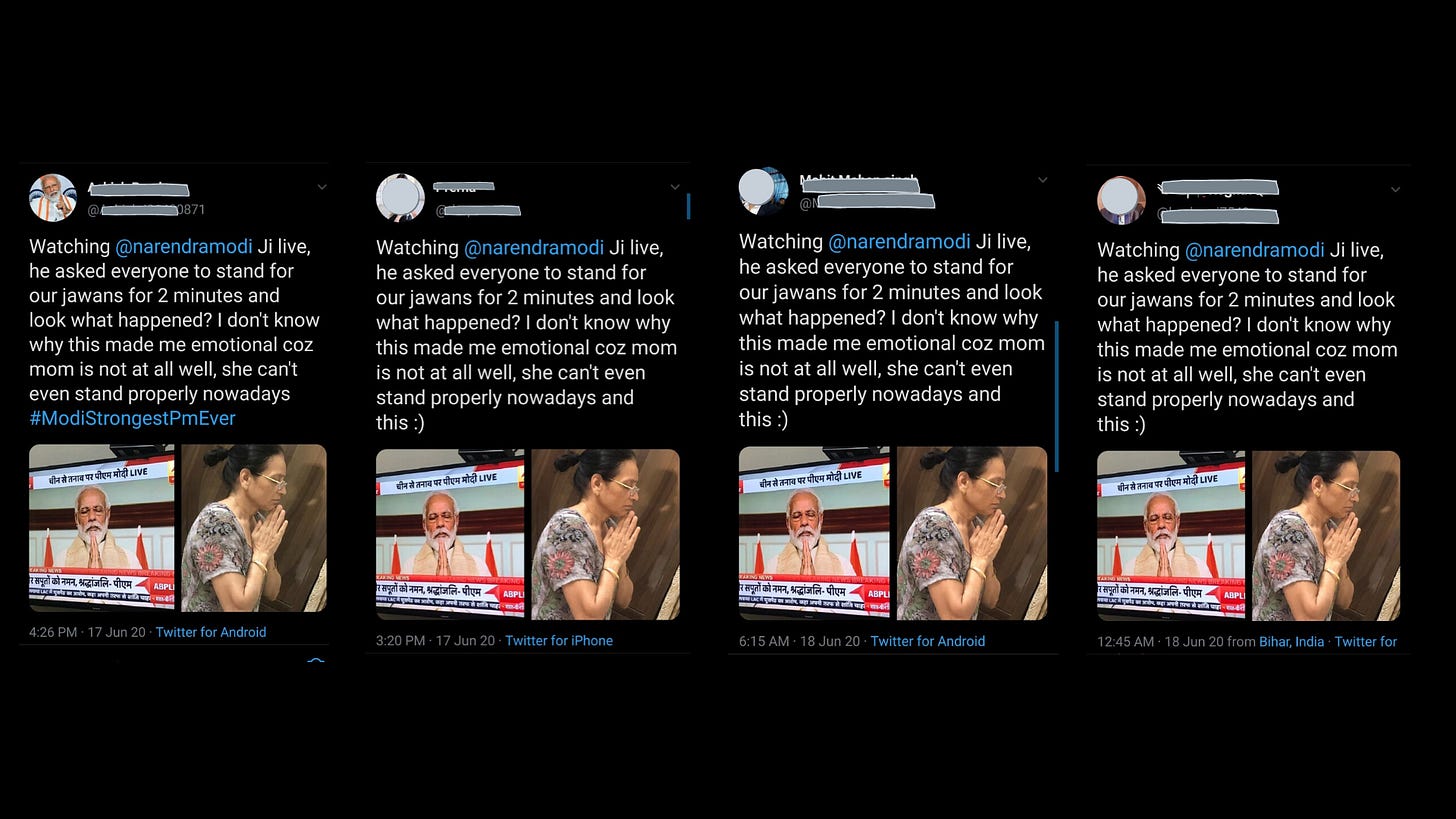 (Screenshots of the same tweet shared by multiple users)
---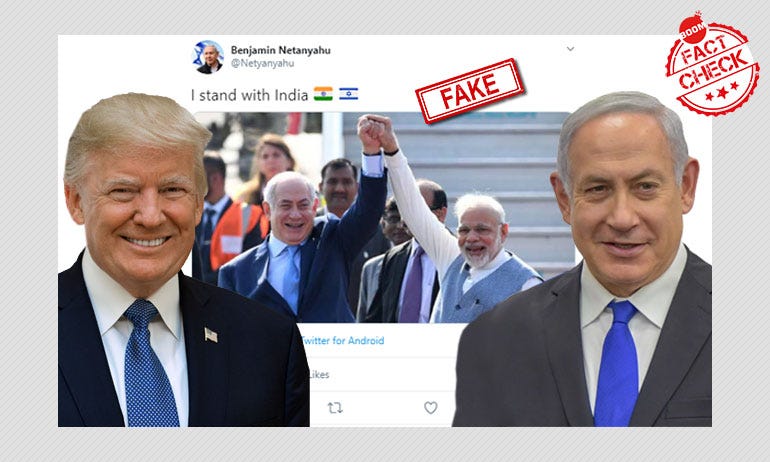 (Image from Boom Live)
---
Similarly, fact-checking media house, BOOM Live, "observed a number of viral tweets by parody accounts of world leaders, where they lent their support to India."
No To China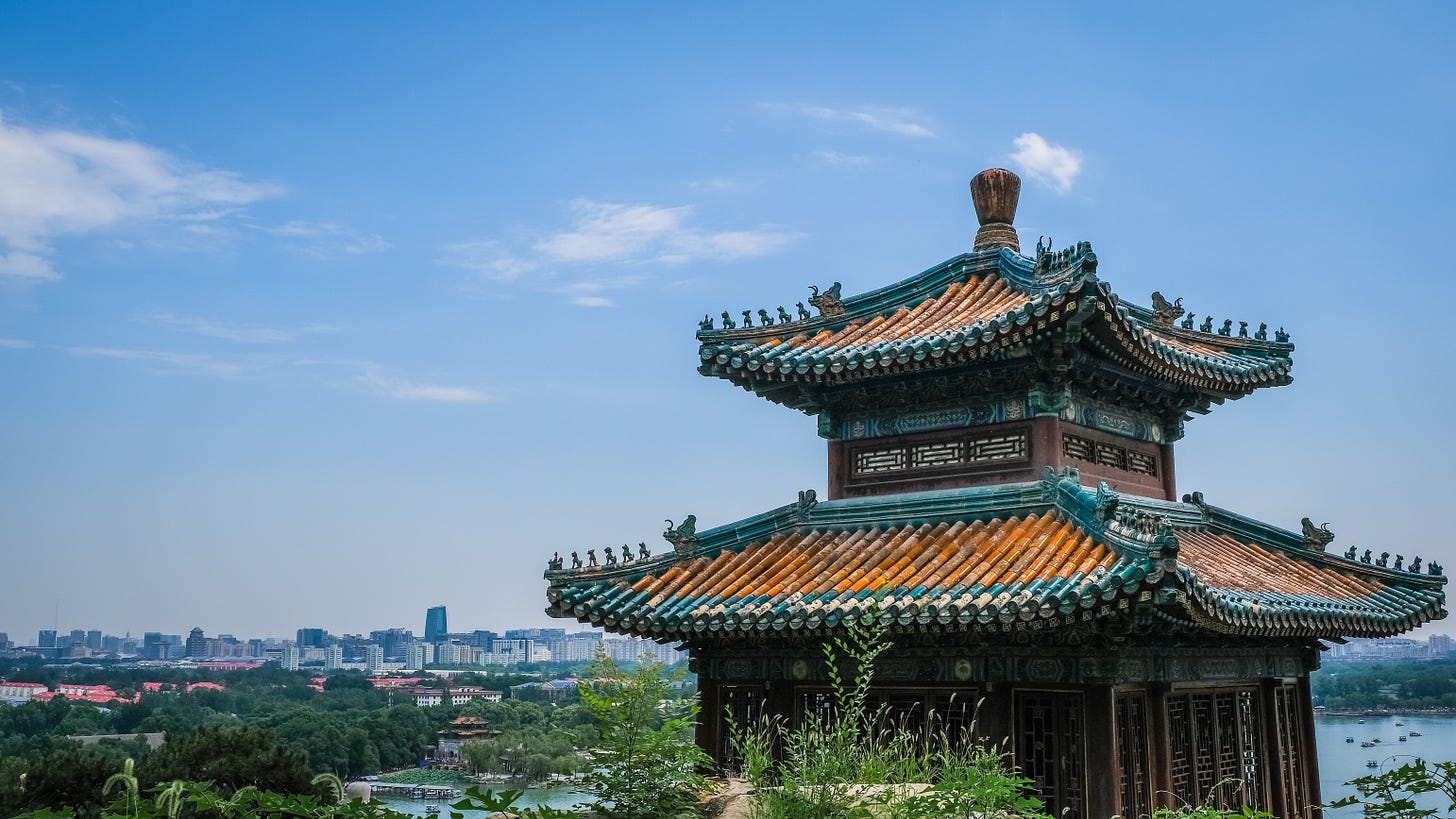 (Representative Image of Beijing, China from Pexel)
---
Soon began a call for solidarity for the Indian Army, albeit with eye-rolling demand.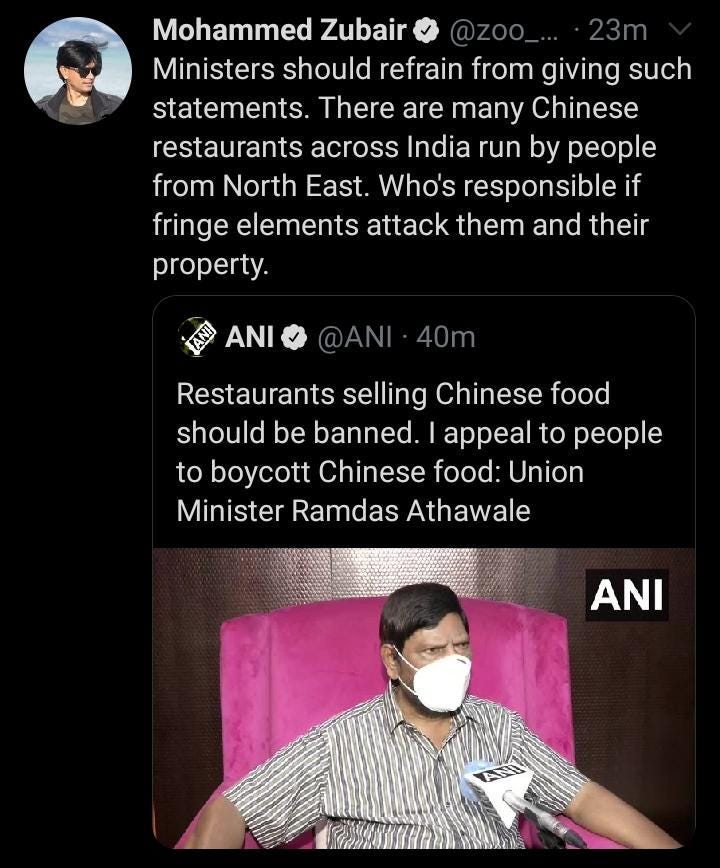 (Mohammed Zubair, co-founder of Alt News, responds on Twitter)
---
Likewise, there were calls for economic sanctions against China.
Yet, it is interesting to note that despite calls for banning of Chinese Products across social media, Chinese smartphones continued to be sold like hotcakes.
However, business experts warn that if our nation takes a move of economic warfare against China, then India would suffer more.
Media War Room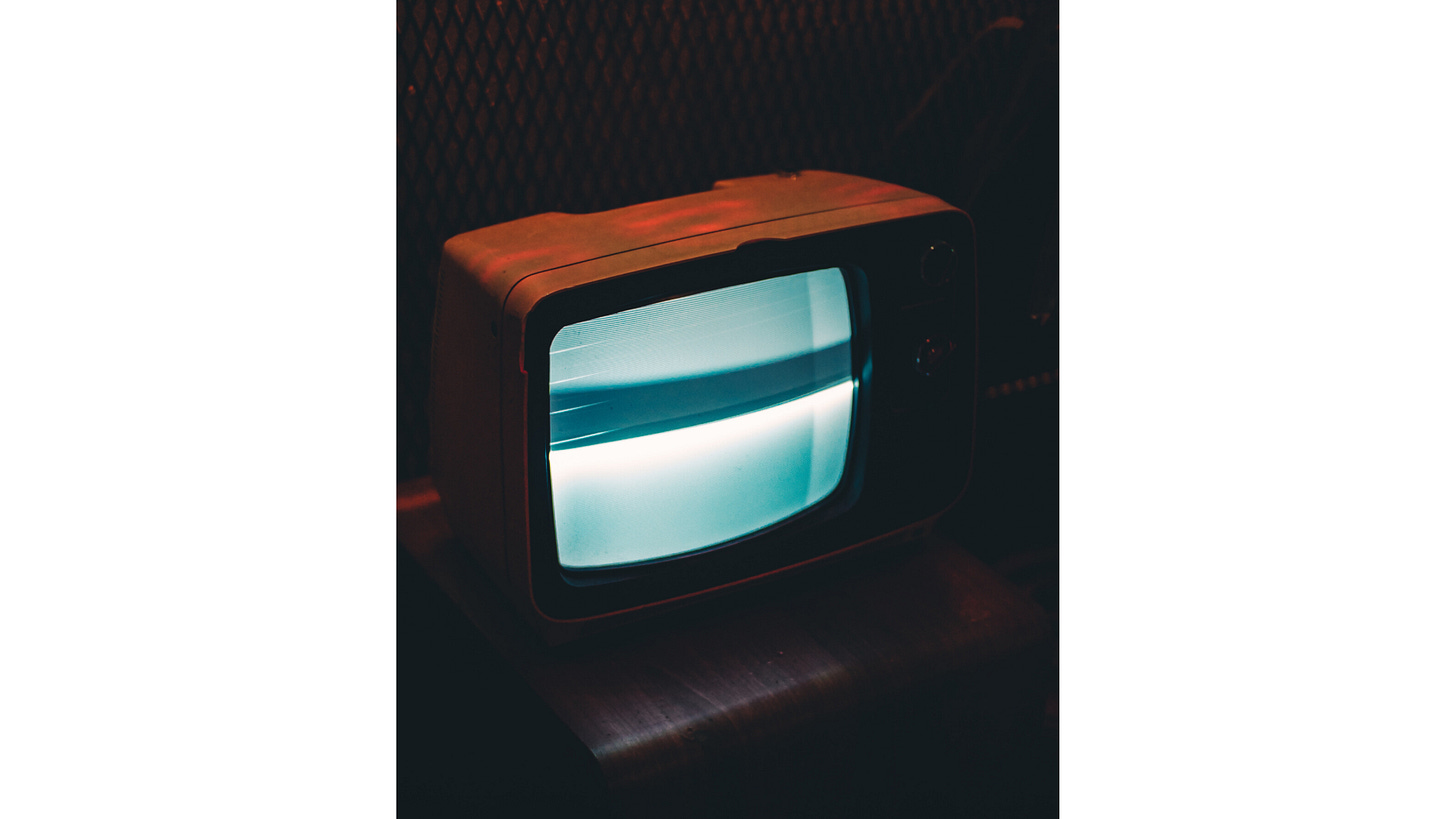 (Representative Image from Pexel)
---
As the crisis unfolded, major media houses turned into a battlefield, calling for the boycott of Chinese products while some speculated how many Chinese soldiers have died.
The Mother Of All Twists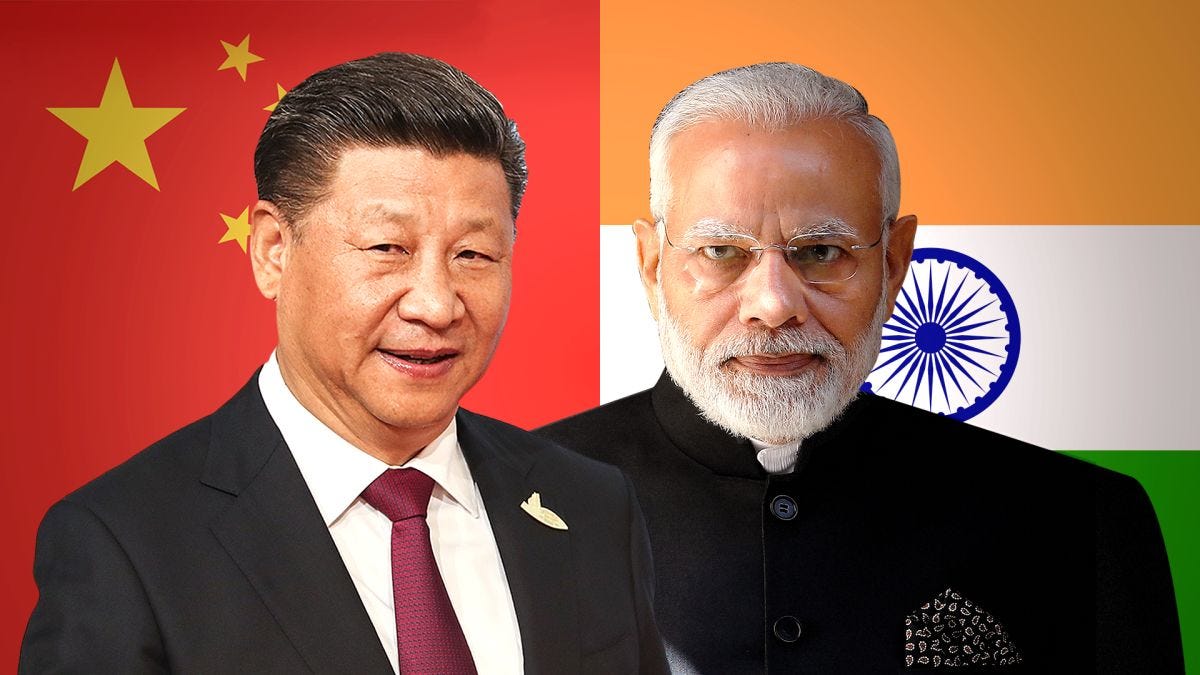 (Representative graphic from CNN)
---
Prime Minister Narendra Modi was nowhere to be seen after the clash as it took over 24 hours for the Modi government to respond and comment regarding the skirmish.
Things took a U-turn during Mr Modi's all-party meeting to discuss the violence.
"Na koi wahan hamari seema mein ghus aaya hai aur nahi koi ghusa hua hai, na hi hamari koi post kisi dusre ke kabze mein hain (No one has intruded and nor is anyone intruding, nor has any post been captured by someone)", Mr Modi said.
The remarks created an uproar with the opposition party, especially the Congress, and even drew flak among Indian Army veterans. It contradicted the earlier statement issued by the Ministry of External Affairs.
Ajai Shukla, a strategic affairs analyst and former Indian Army officer, wrote a series of Tweets asking if the Prime Minister had redrawn the Sino-Indian border.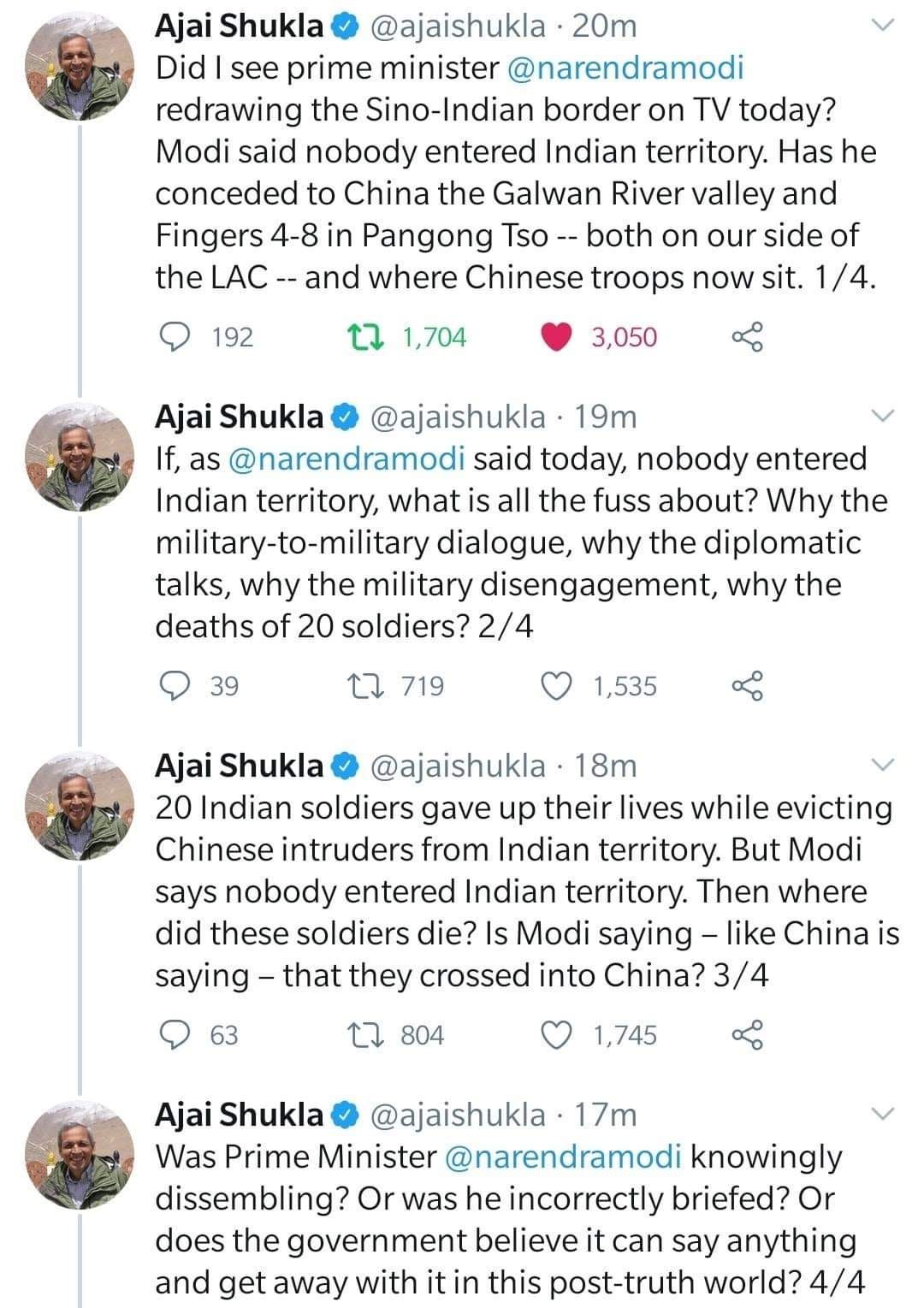 (Ajai Shukla's Tweet)
---
Later, the Prime Minister's Office (PMO) issued a statement saying, "Attempts are being made in some quarters to give a mischievous interpretation to remarks by the Prime Minister at the All-Party Meeting (APM) yesterday" to which The Wire reported, "However, the PMO clarification is likely to add to the confusion that Modi and the government have spread by their use of vague and imprecise phrases."
After the all-party meeting speech, Mr Modi was lauded by the Chinese media who said that his comments will favour in bringing down tensions among the nations.
A few hours after Mr Modi's speech, the Chinese government claimed sovereignty over entire Galwan Valley.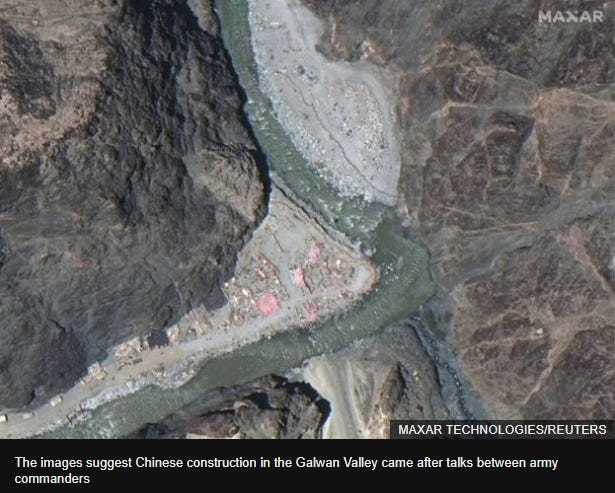 At the time of filing this newsletter on June 25, China once again claimed sovereignty over Galwan Valley while satellite images show the ever-growing presence of the Chinese army in the disputed region. And another shocking move is "the part where Modi said that no one had entered Indian territory appears to have been removed from the PMO's official YouTube channel".
---
Bam! This marks the end of today's newsletter.
See you soon! Stay home, stay safe, wash your hands, and spread love.
---
To share this post as a web page, click the button below:
If you loved this newsletter and wish to read more, then do subscribe!
I'd be happy to hear what you think about this post.