Bollywood star Sushant Singh Rajput passes away
Mind Slice: The macabre reactions of media, netizens and what we can do about it
Welcome back to Rayaan Writer Newsletter!
In this post, you'll read about the unfortunate demise of the talented Bollywood actor Sushant Singh Rajput and how media and netizens reacted to his death.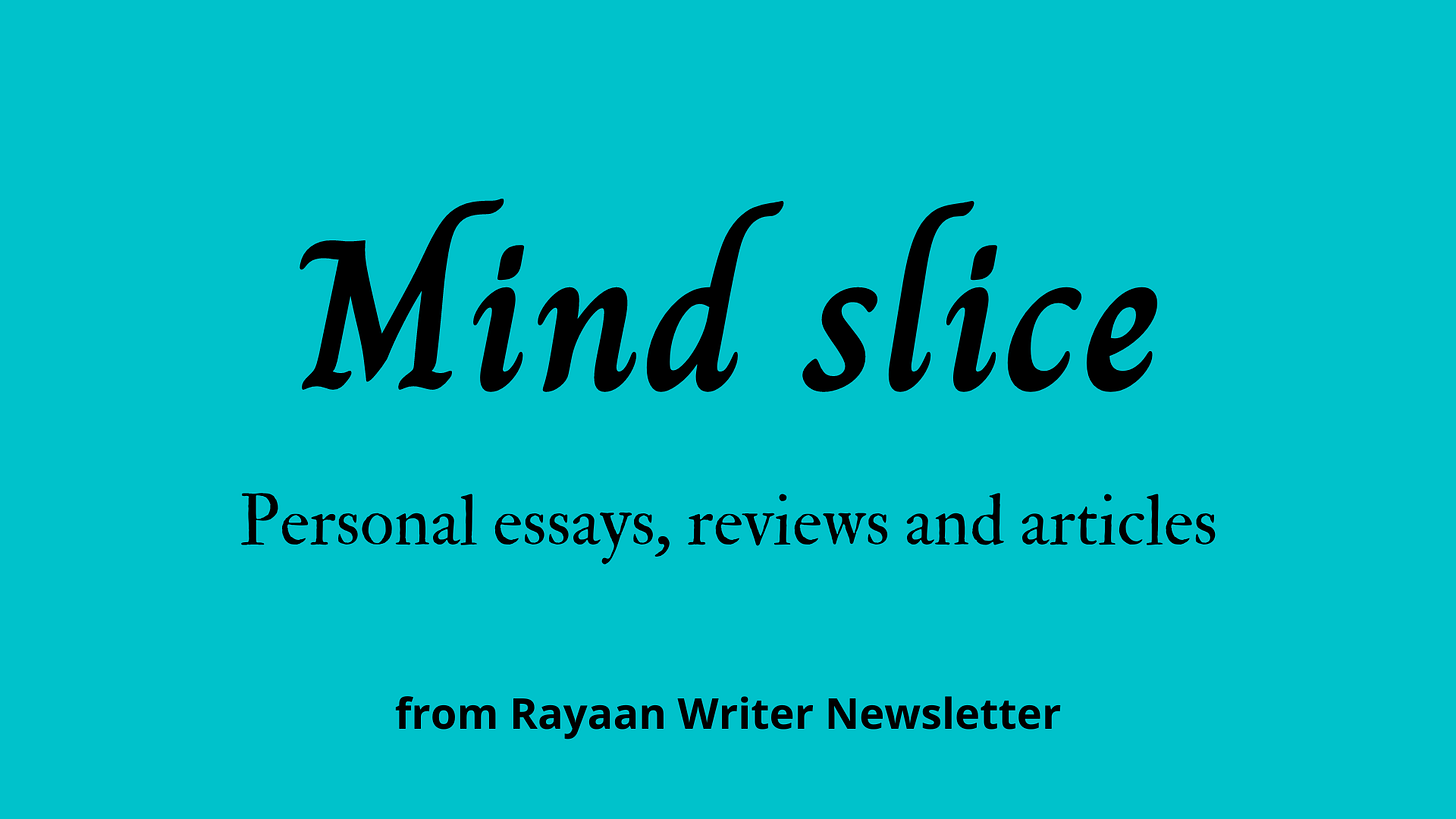 There seems to be a pattern following the death of a famous personality; people quickly show their anguish and start sharing RIP statuses on social media.
They are soon joined by celebrities who express their "shock" and "sadness".
And then we have the media, especially TV news channels, who often lose their ethics in the name of journalism and sensationalise the death.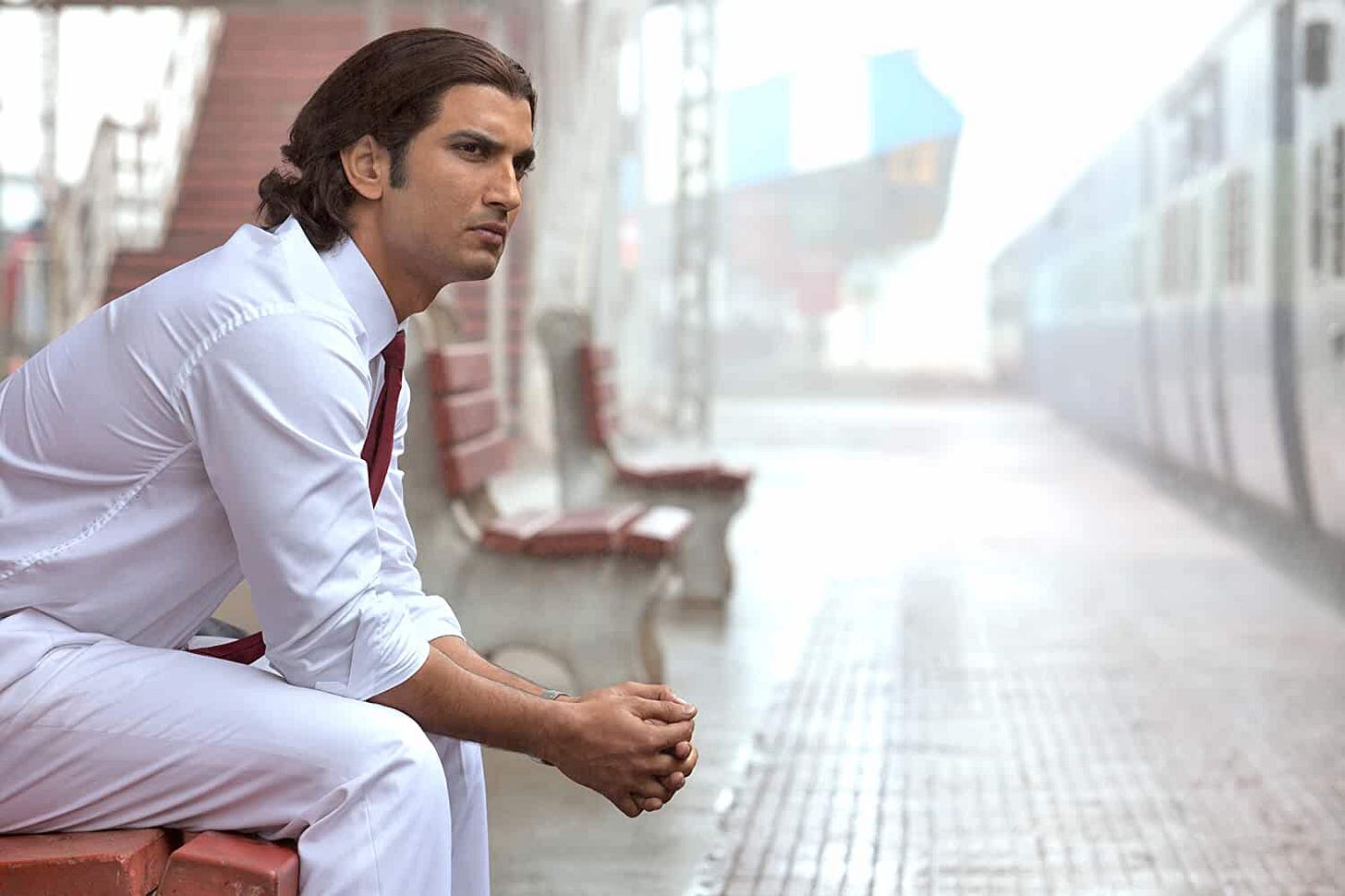 (Sushant Singh Rajput in MS Dhoni: The Untold Story. Image owned by makers of the film)
---
The recent passing of Bollywood star Sushant Singh Rajput left the entire nation in grief. The actor is widely popular for starring in the hit "MS Dhoni: The Untold Story".
As expected, major news networks reported his death without an ounce of empathy or sticking to journalistic standards. Some even aired or published the actor's photo, allegedly taken after he was found lifeless at his residence in Bandra.
Why does an actor's death feel so personal?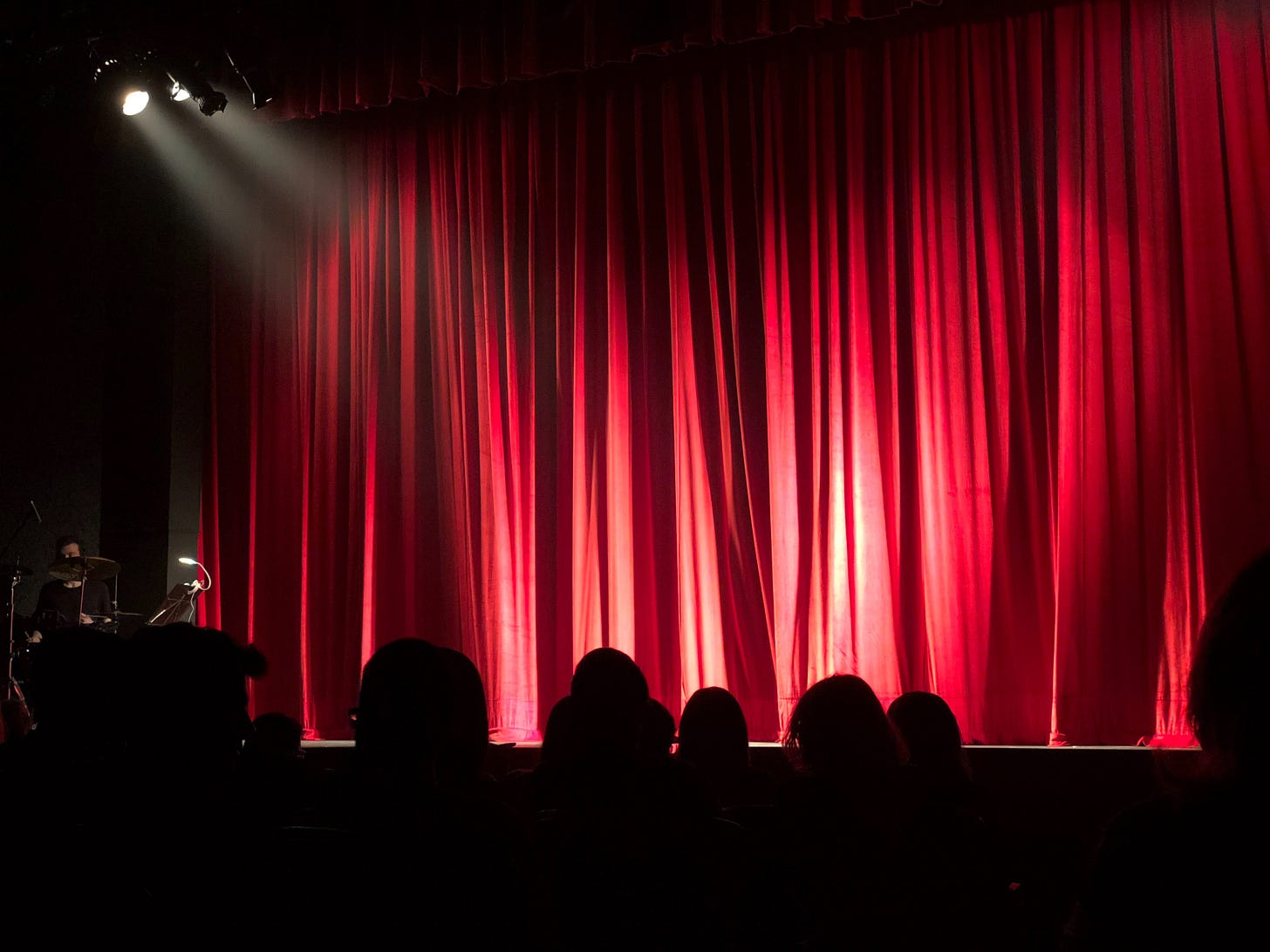 (Representative Image from Pexel)
---
In an insightful report titled, "Why Do Celebrity Deaths Affect Us So Much?", written by Dhvani Solani for Vice, the reporter spoke to a Mumbai-based psychologist and psychotherapist, Hvovi Bhagwagar, to explain "why the passing of a famous person can feel so personal and painful".
"We know celebrities to a large extent because we read about them, we connect with their characters, we connect to the traits they portray—whether it's on the sports field or on screen. For example, if I were to face an exam but would be worried about failing it, my brain might bring up resources based on the people I've read about or seen to serve as markers," Hvovi is quoted as saying in the article.
"Often, at that challenging time, I would immediately connect with characters from movies, and think: 'Oh, they faced this particular life challenge so well.' In that way, celebrities can serve as motivation for us," she added.
Hvovi shared with Vice the science behind the connection we have for an on-screen hero. The psychologist also offered how to help a fan who may be emotionally affected by the sudden death of an actor.
B-grade journalism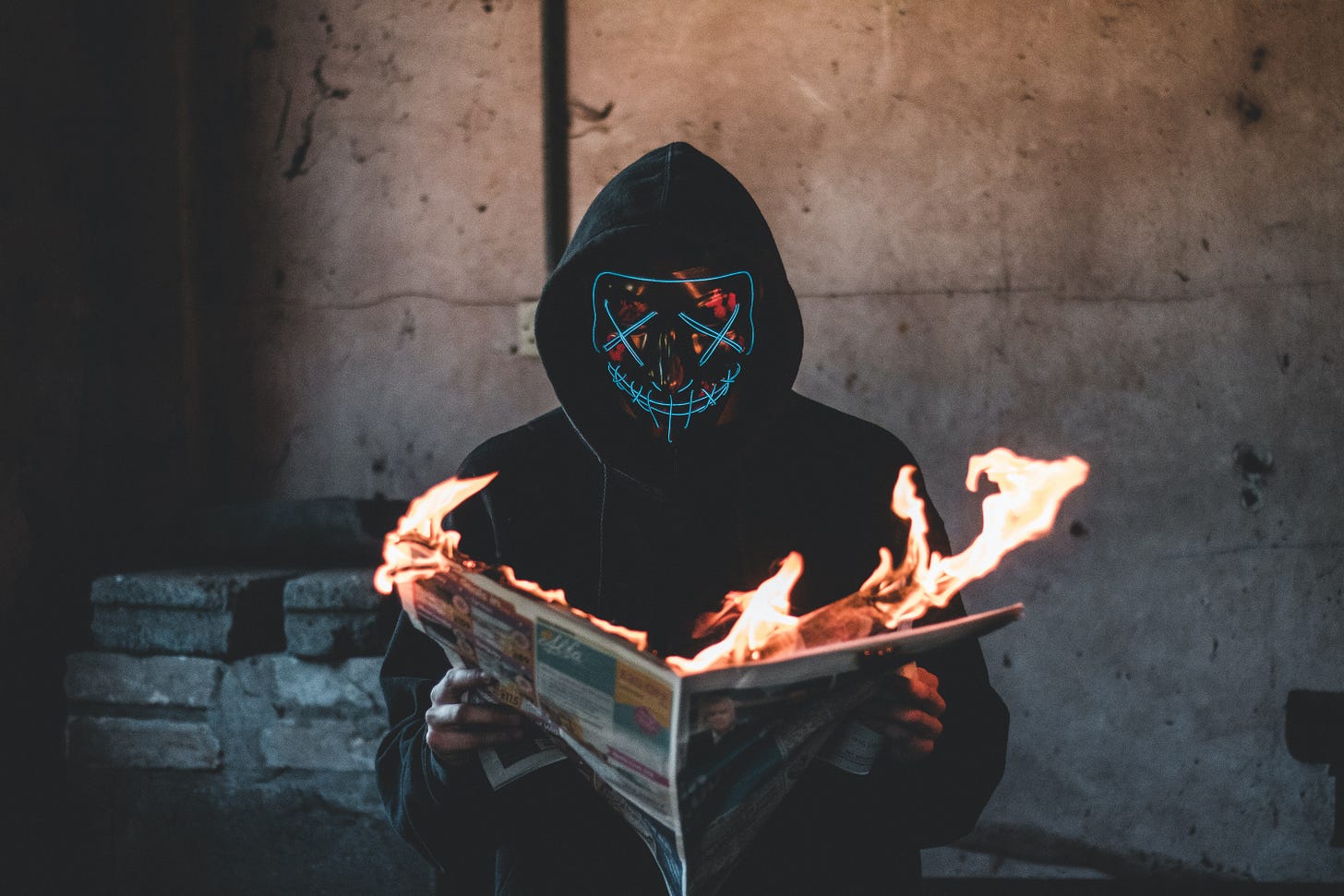 (Representative Image from Pexel)
---
Once news broke out regarding Sushant Singh's demise, many TV channels started to unnecessarily sensationalise the death. In the name of so-called journalism, these channels tossed their ethics aside to hoard TRP ratings.
Top Hindi news channels rushed outside the actor's home in Bandra and reported live. A few even interviewed the actor's family, least bothered to offer them privacy.
The style of coverage took an ugly turn when channels like Aaj Tak, Zee News, ABP carried insensitive and cringe-worthy "tickers" that mocked the actor's passing.
News Nation even aired graphic images of the young star allegedly taken after he was found dead, while some newspapers published photos of the actor's family grieving.
Sharing screenshots of the horrible tickers from TV channels, the journalist wrote how media broke "reporting guidelines on suicide provided by the Press Council of India (PCI)".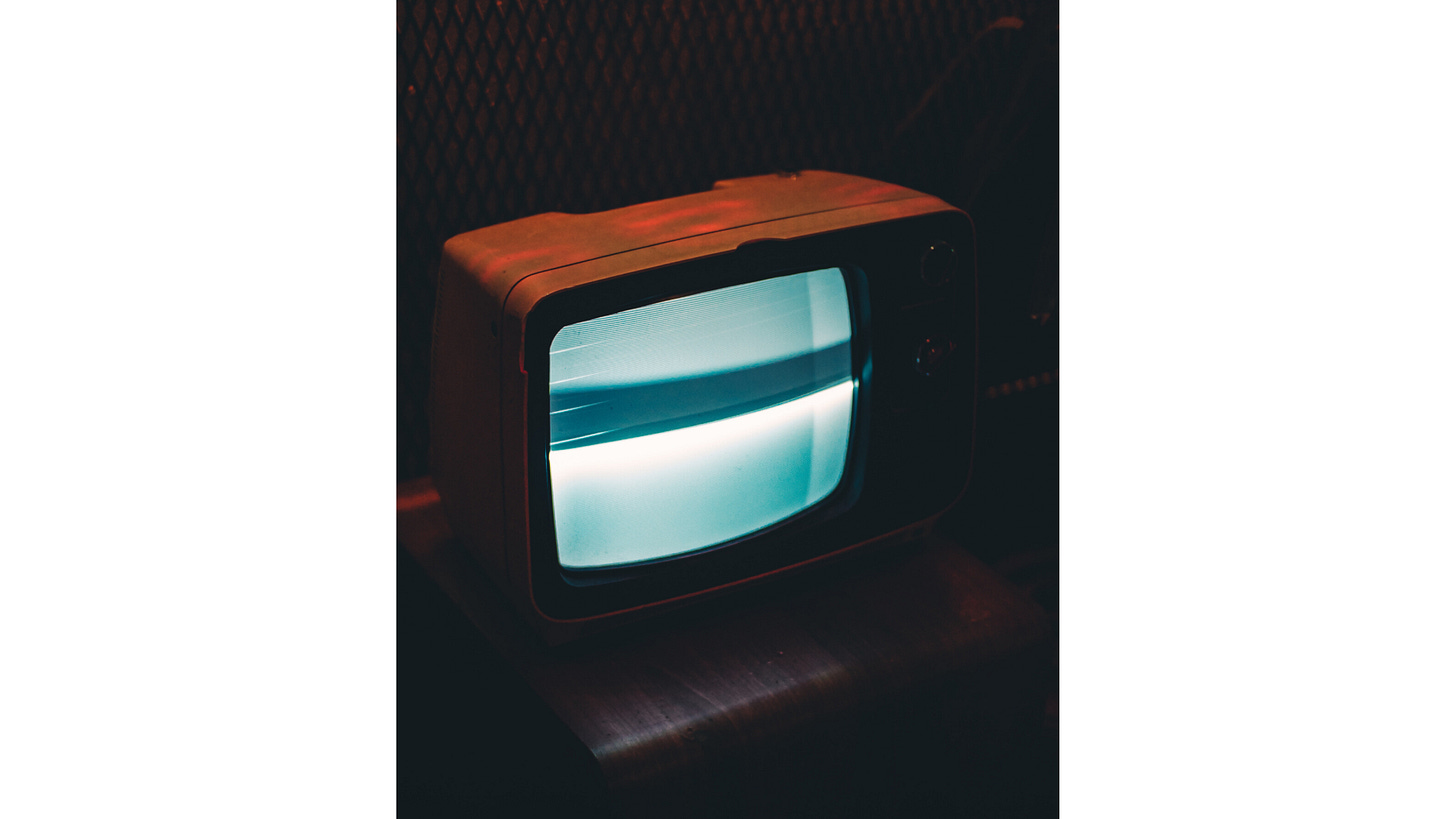 (Representative Image from Pexel)
---
As I read the report with anger and disappointment, I then came across an interesting tweet by Asim Ali, a research associate at the Centre for Policy Research in Delhi and columnist for a few web-based media.
Asim wrote, "People get so mad at media but media just reflects the state of society. TRP is not some abstract thing channels chase, it basically represents what people want to watch. People want voyeurism, communal hate, sensationalism, shouting matches etc which is why the media provides it" (sic).
He added, "If the people just wanted news, NDTV India would be the most-watched Hindi news channel. It struggles to make it to the top 5. Aaj Tak, the subject of outrage, regularly ranks at the top. Channels have whole marketing teams dedicated to gauging what people actually want to watch."
Asim shared two data tables on the most-watched English and Hindi news channels in India. As expected, channels known for their over-hyped style of reporting topped the list.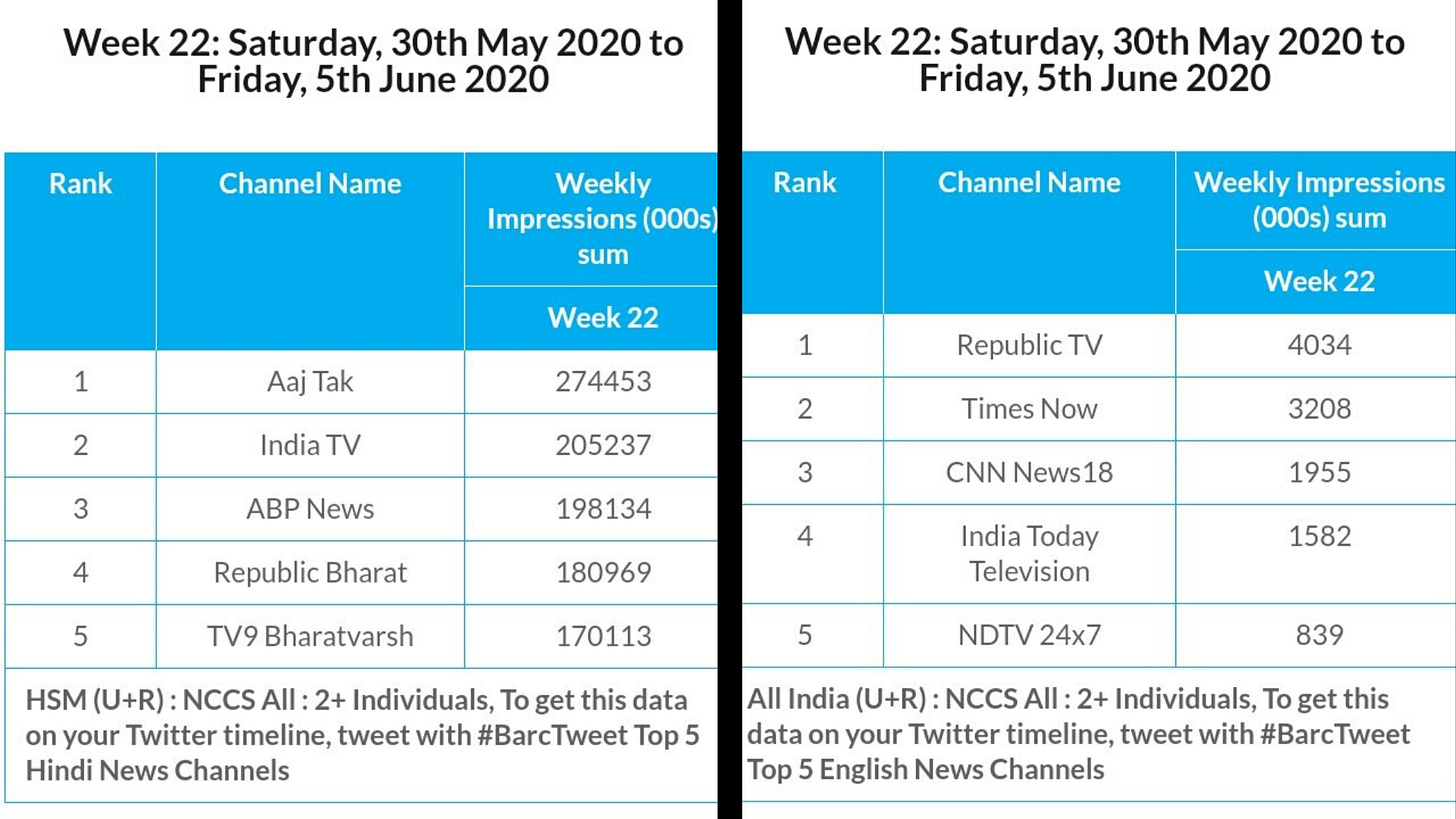 (The data table is taken from Asim Ali's Tweet)
---
As news consumers, we need to make a strong and conscious decision to only take news from firms that actually do journalism and not from ones who run Hunger Games-like disaster shows.
How to react when a celebrity dies?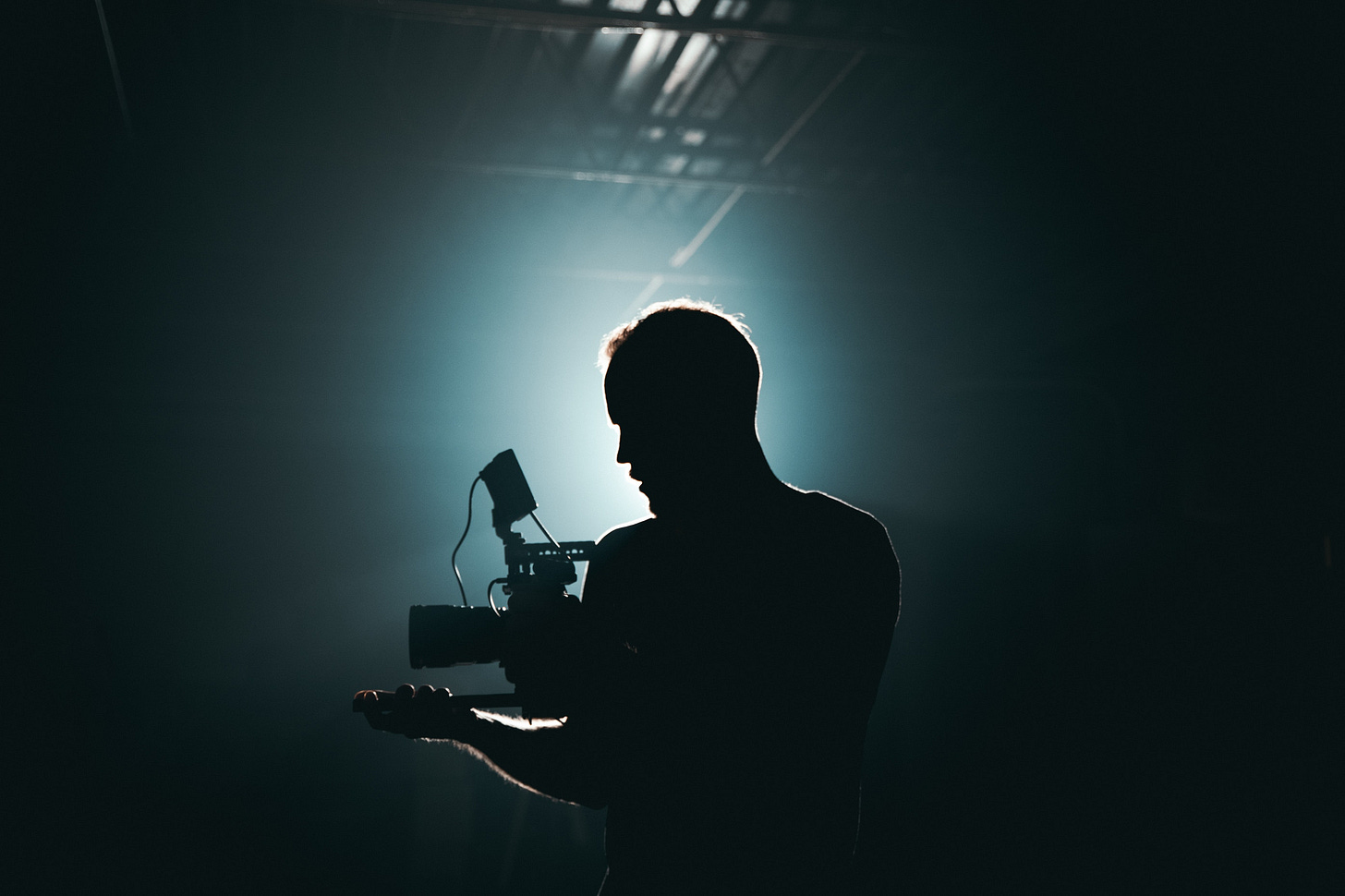 (Representative Image from Pexel)
---
In a time when our lives look so much dependent on social media, we get this powerful urge to quickly share the latest breaking news without bothering to check the facts.
When the news of the death of a popular actor floods the Internet, the next thing we know is everyone sharing RIP statuses.
I have also seen several people, having no clue of the dead star, share tributary online posts just to feel included and spotted among their friend's circle.
To truly make an impact goes well beyond just sharing cute RIP statuses.
It starts by talking about the actor's finest movies and recommending their best work to your family or friends who may not have seen it.

It starts by not cooking conspiracy theories in your family/friends WhatsApp group, or sharing sensationalised news clips or refraining from debates on the circumstances revolving around their death.

Sharing fact-checked information makes a huge difference.

Sometimes even saying nothing can do wonders.
"More importantly, remembering the artistic work of a creative individual after their passing, in a way, makes them immortal."
---
Bam! This marks the end of today's newsletter.
See you soon! Stay home, stay safe, wash your hands, and spread love.
---
To share this post as a web page, click the button below:
If you loved this newsletter and wish to read more, then do subscribe!
I'd be happy to hear what you think about this post.